8/30 Cheddar Jalapeño Pain au Levain Park * MIDTOWN * VIRGINIA HIGHLANDS * BUCKHEAD * Delivery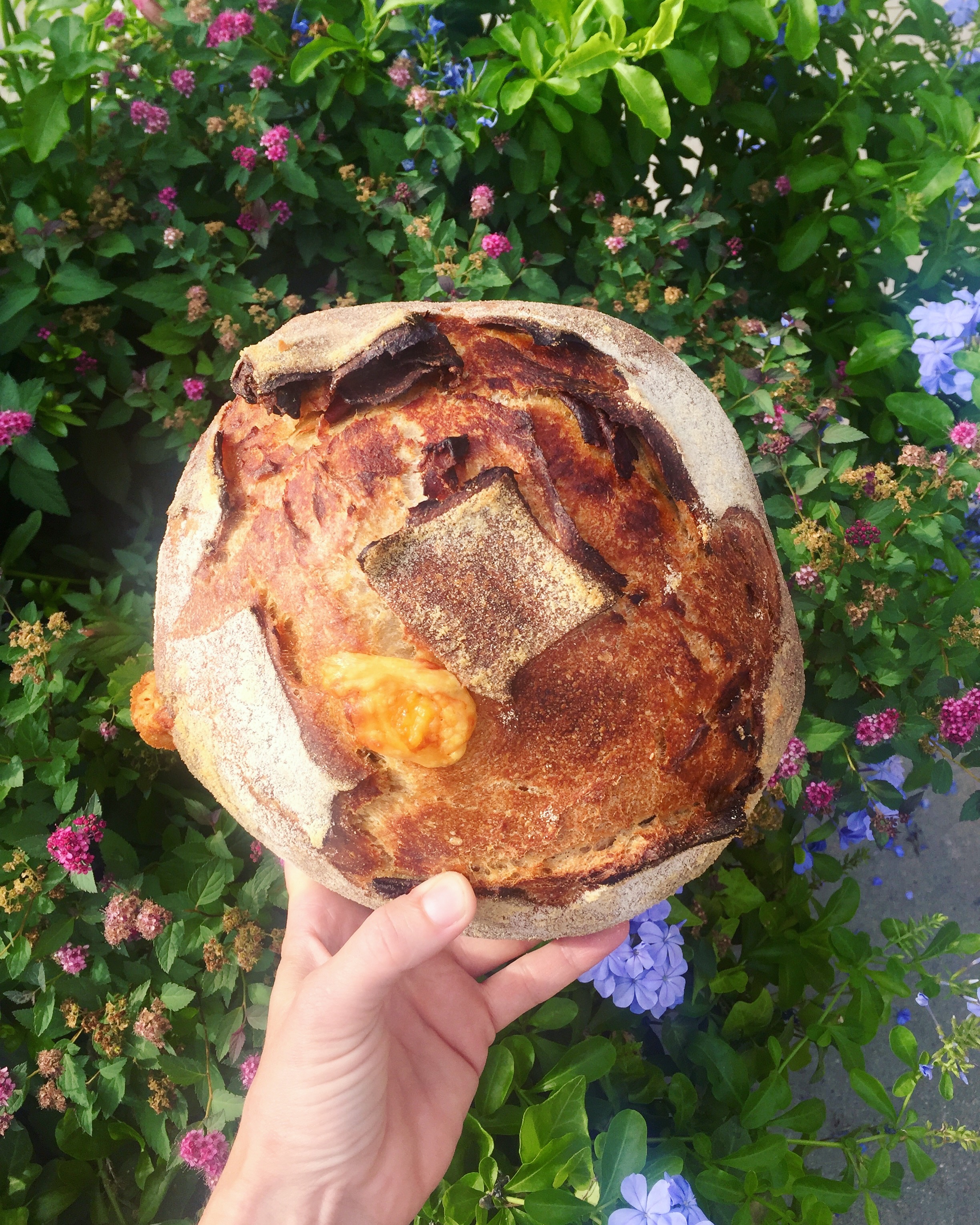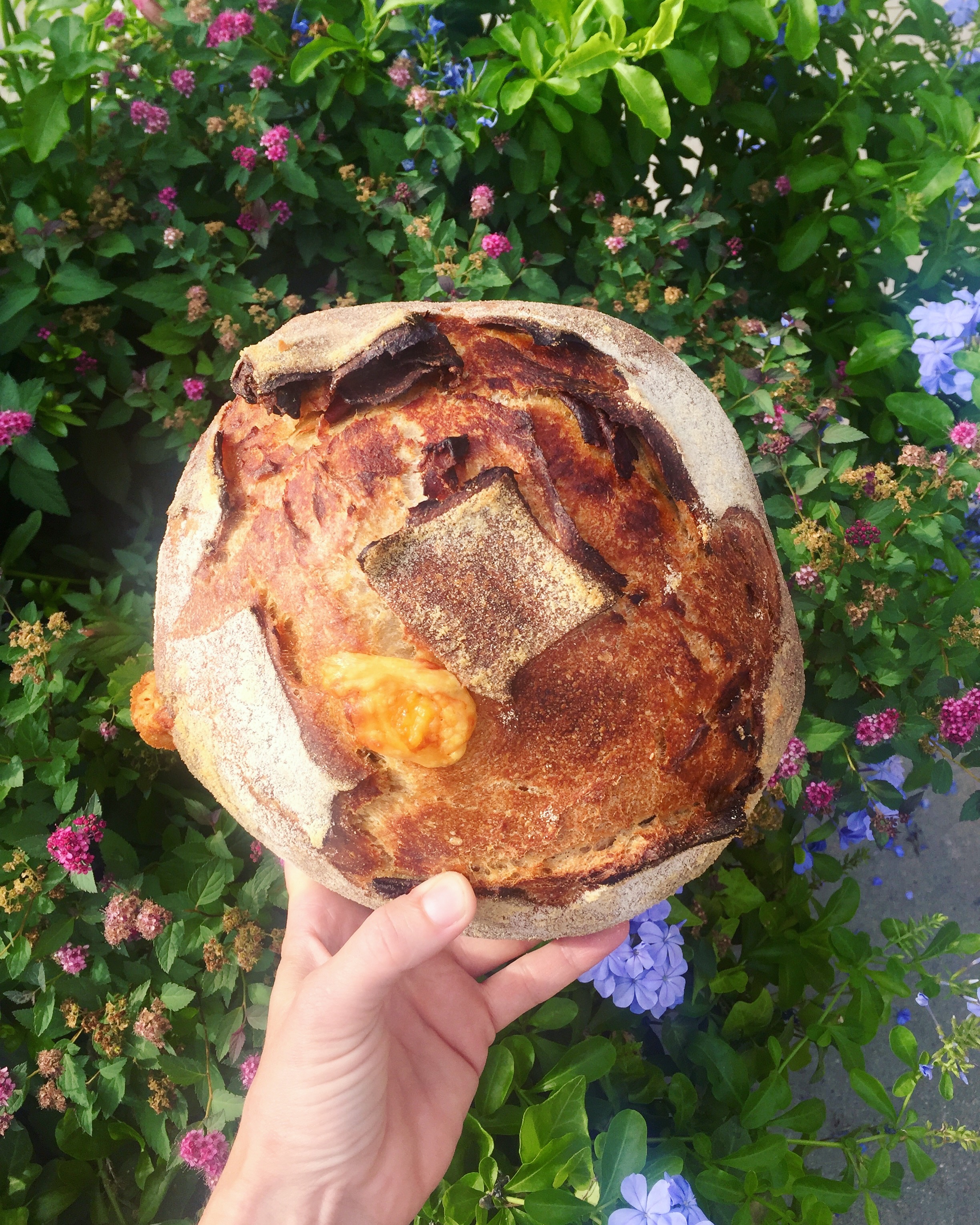 8/30 Cheddar Jalapeño Pain au Levain Park * MIDTOWN * VIRGINIA HIGHLANDS * BUCKHEAD * Delivery
Naturally Leavened sourdough boule with Tillamook Cheddar and local jalapeño peppers - delivered hot to your door by 7pm
Please send a followup email to sedodge@gmail.com with desired delivery address and any pertinent delivery details you feel we should know.
Bread Is Good SCHPEAL:
I am like the milk man, but for bread, and I'm a babe. I am your BREAD BABE. We deliver hot bread to your door by 5pm on your delivery day. No need to be home, but if you have a reusable canvas tote, please place outside on delivery day so that we can cut down on waste and save the whales!