8/29 Cheddar Jalapeno Pain au Levain * CTOWN * RTOWN * INMAN PARK * GRANT PARK *ORMEWOOD * EAV * DELIVERY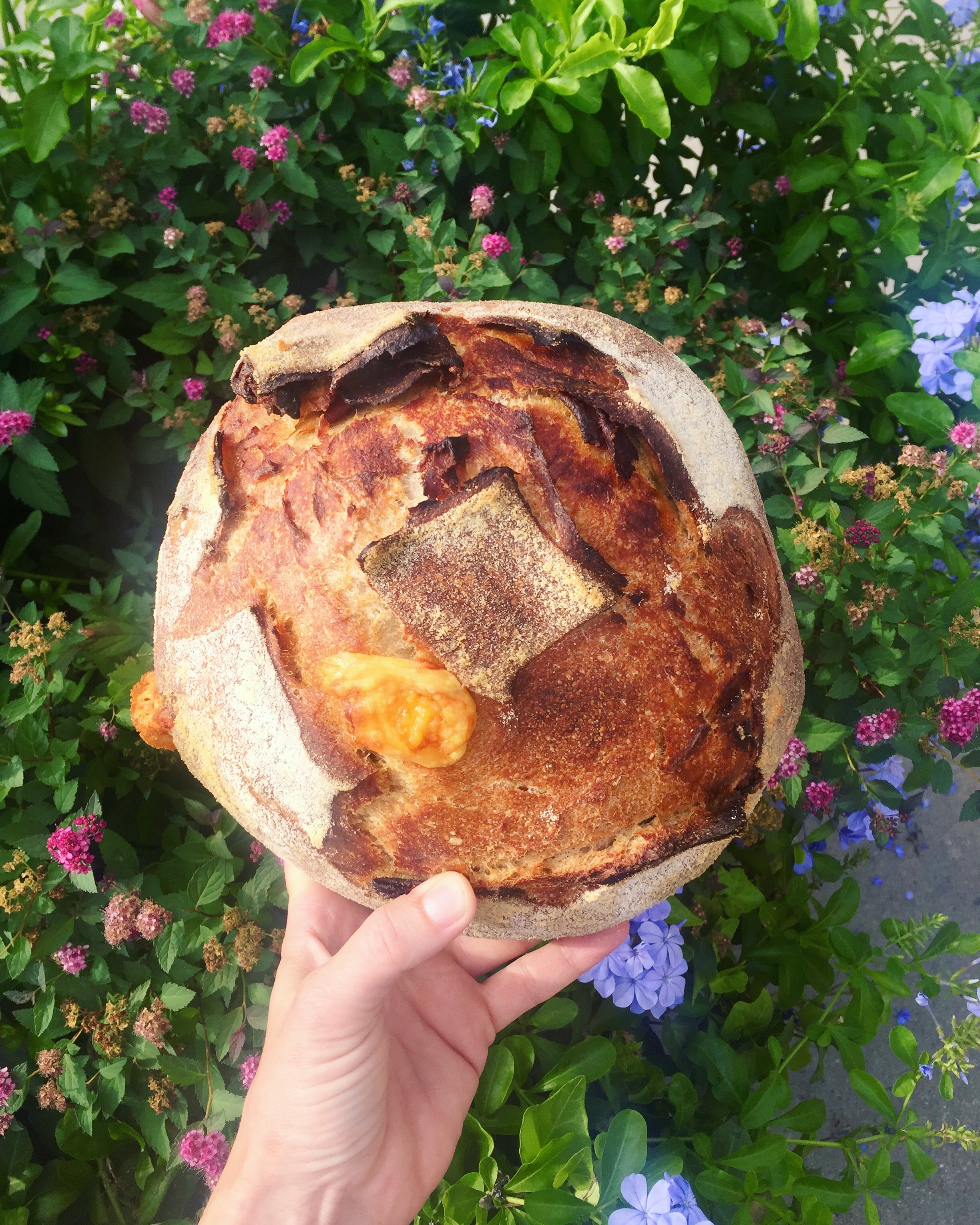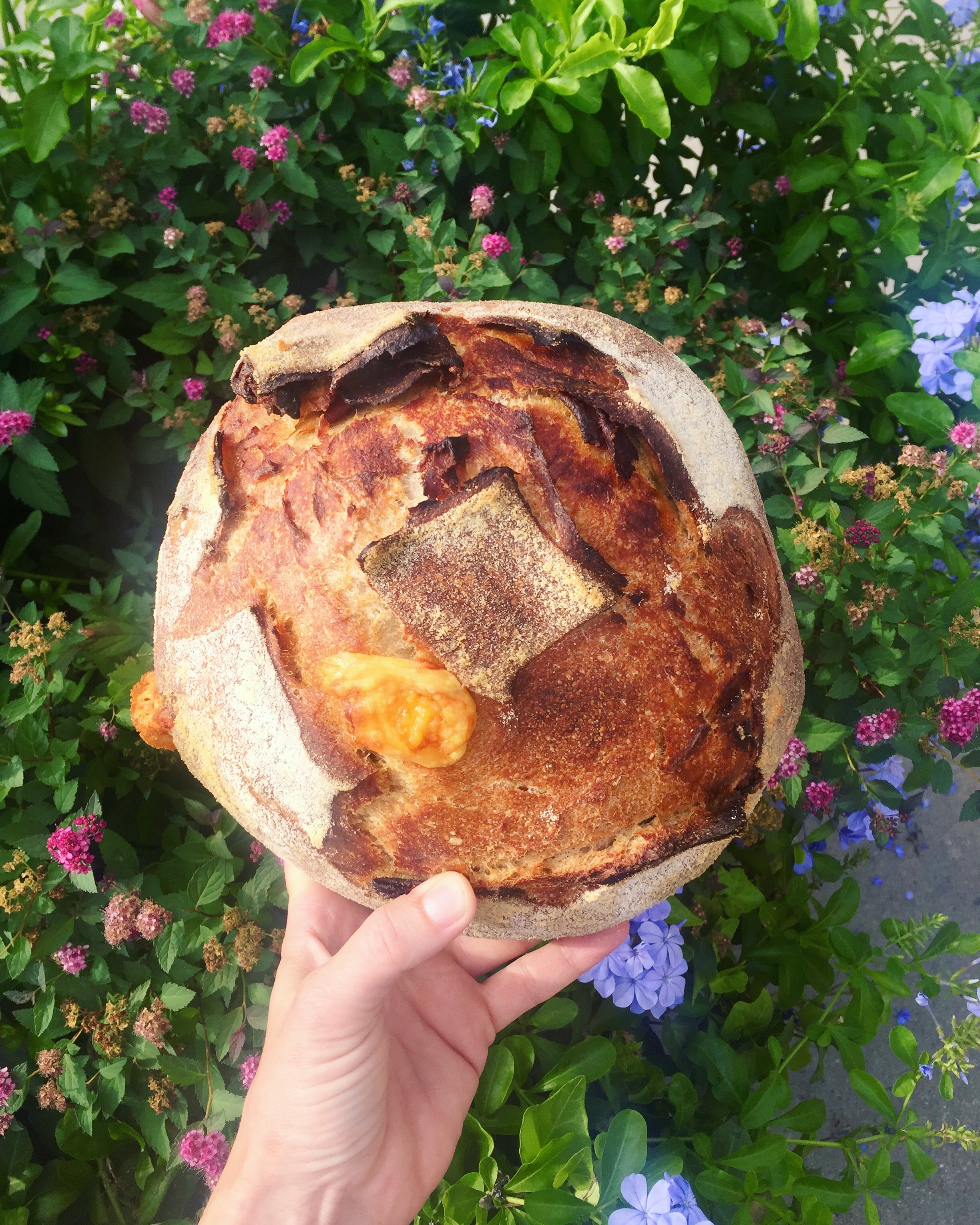 8/29 Cheddar Jalapeno Pain au Levain * CTOWN * RTOWN * INMAN PARK * GRANT PARK *ORMEWOOD * EAV * DELIVERY
Naturally Leavened sourdough boule with Tillamook Cheddar and local jalapeno peppers // for pickup at AMMAZZA EDGEWOOD BETWEEN 930- 1030am on Saturday July 13th !!!
If you will be late please reach out- I will do my best to make accommodations but cannot promise that!
Bread Is Good SCHPEAL:
I am like the milk man, but for bread, and I'm a babe. I am your BREAD BABE. We deliver hot bread to your door by 5pm on your delivery day. No need to be home, but if you have a reusable canvas tote, please place outside on delivery day so that we can cut down on waste and save the whales!