9/21 SATURDAY Sourdough Bagel (order of 2) For PICKUP at AMMAZZA EDGEWOOD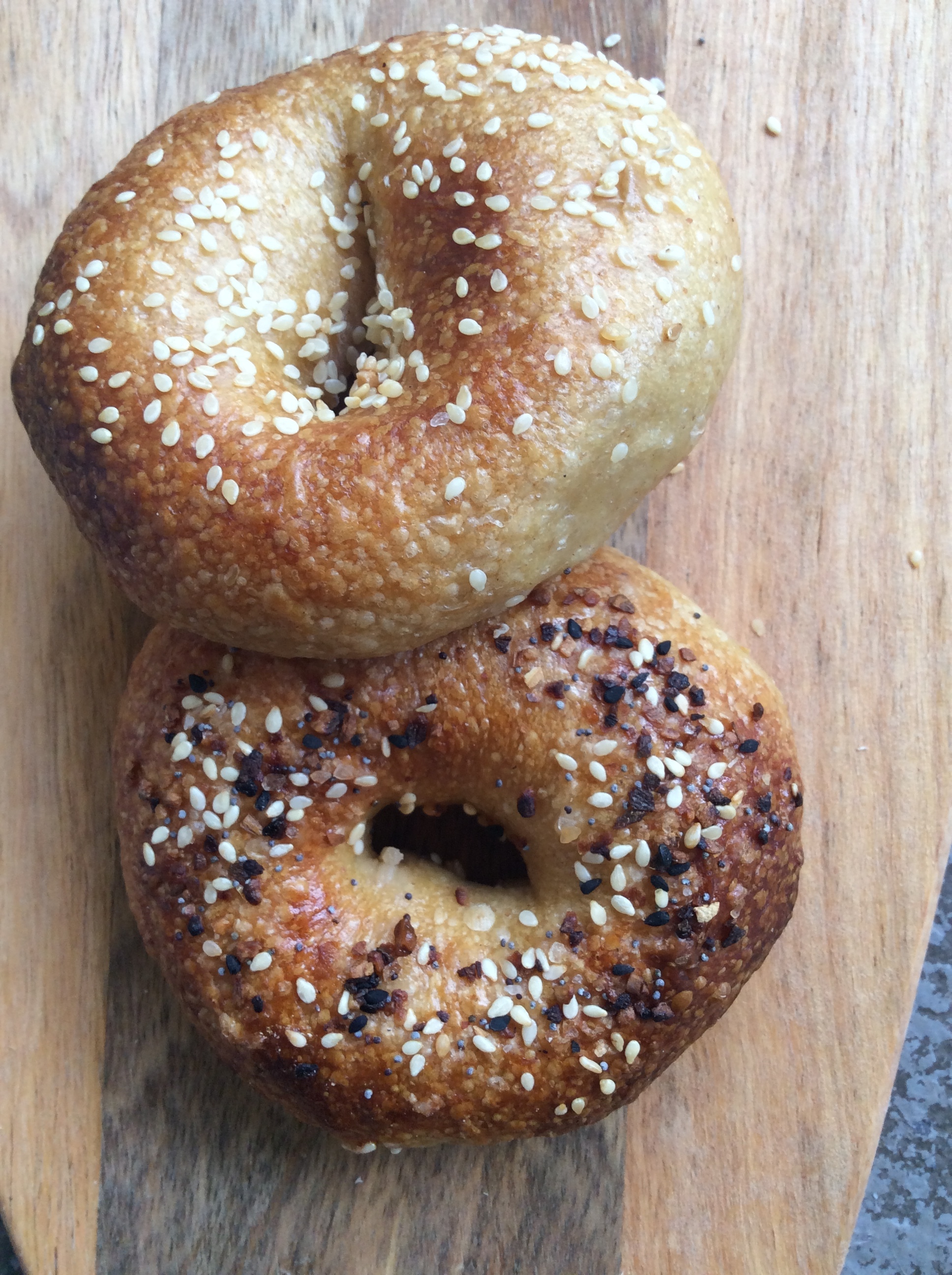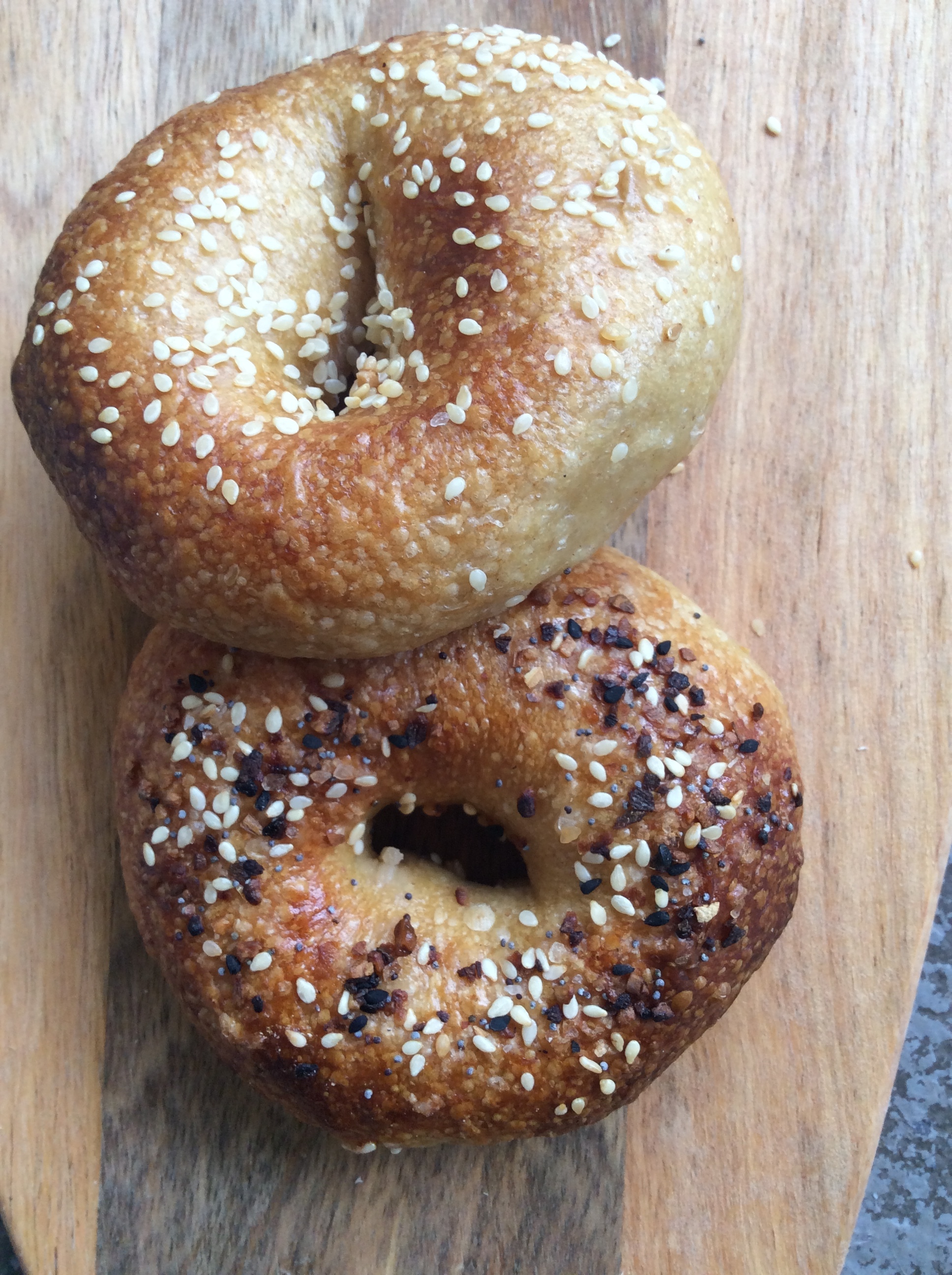 9/21 SATURDAY Sourdough Bagel (order of 2) For PICKUP at AMMAZZA EDGEWOOD
Wood fired Sourdough bagel purchased in bags of 2 !! One everything bagel and one OG plain - comes with whipped cream cheese. All orders are prepared and ready to TAKE AWAY.
THESE ARE FOR PICKUP AT AMMAZZA EDGEWOOD ON Saturday September 21st from 9am-1030 am. Please come pickup through the front door. Ammazza needs there kitchen and space right at 1030 sooooooo….
…If you will be late please reach out- I will do my best to make accommodations but cannot promise that! If you are a no show and no call, do not show between the given times you forfeit your loaf over to the dudes of Ammazza. I can sometimes accommodate a refund but it must be 24 hours prior to pickup time. I'm sorry, I do make the rules and I do stand by them.